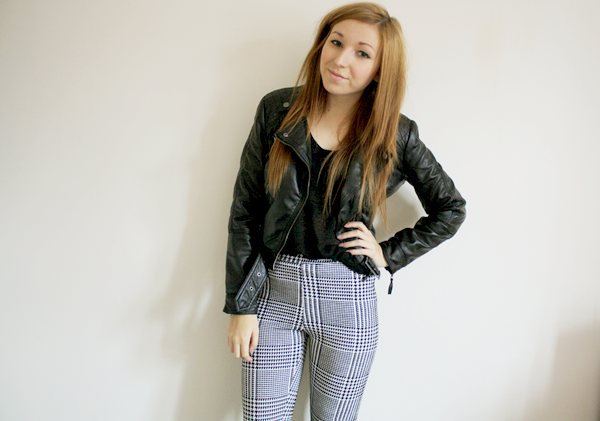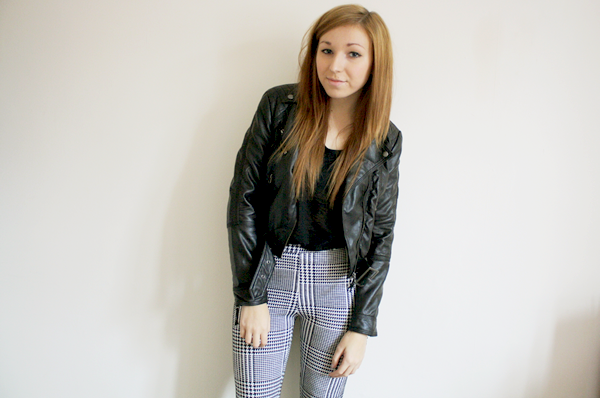 Top - Primark, Jacket - H&M, Trousers - Topshop.
I finally got the trousers/leggings/treggings of my dreams! I'd spotted them in Topshop a few weeks ago and, as per usual when it comes to Topshop, they disappeared about an hour later. Then one day, as if by magic, one pair that just happened to be in my size appeared out of nowhere. I'm pretty sure it's fate.
I'm kind of struggling when it comes to what shoes to wear with them though. I've gone for ankle boots today but I think it'll probably be sneakers/flats any other day.
I'm off to Silverstone this weekend to watch my boyfriend in his final race of the season. He's racing a
March 78B
which is one of my favourite cars in his workshop. (Not him in the picture, it's the owners son, Ashley.) It's his first time properly racing it, as last time he raced it rained and got called off, so I've got my fingers crossed for him! :)
Hope you all have a lovely weekend!